2014: A year of great changes in the Power & Cooling world
Lots of movement in the market for Power & Cooling in Latin America, mergers and acquisitions, new technologies, changing trends and products that come to the fore this 2014.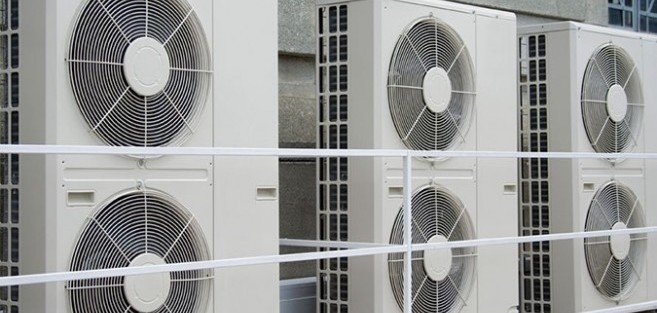 Lots of changes in the Power & Cooling market in Latin America: mergers and acquisitions, new technologies, changing trends and products that excel within them. All these have been part of the latest developments in the business, a business that grows at an average rate of 11% year over year since 2010 in Latin America, and it is becoming more important in almost all vertical markets running some kind of production process or added value for the different industries.
There is a strong trend of mergers and acquisitions of companies like Schneider Electric (recently acquired the Spanish AST, modular rooms), Eaton (acquired Cooper B Line), or alliances like the one between Eaton and Stulz. Even vendors from other business segments such as Commscope, which has been acquiring and making alliances with companies like iTRACS (DCIM), Redwood Systems (LED IP Lighting), or Hydrogenics Corp (hydrogen fuel cells for backup power in IT environments), Panduit with SmartZone (SW for environmental monitoring and of PDUs), and some other news that we will see in the coming months. The common denominator is the integration of solutions and the market segmentation, together with an offer that not only includes products, but also applications for the monitoring of the support infrastructure at all levels.
The Modular Data Centers or POD (Portable on Demand), the new applications of DCIM (Data Center Infrastructure Management), the Multiuser Data Centers (Multitenant DC), and the high availability in contrast with energy saving are the fashion trends. Although there is much information, there are few real actions in our region. These are concepts that we will be hearing about in the coming months, all of them linked directly to the field of power & cooling, and the new horizons that the main players in this market have begun to display.
In its TOP10 chart for 2014, Gartner talks mainly about "the Internet of things", as one of the main changes. There are many examples if we look at the latest trends in the technology market, virtually every device has a network connection. And below that there is a hidden infrastructure of network support, with the urgent need to provide a service throughout the year that doesn't fail, so that the managers of data centers can stay calm, as well as the users.
The great challenge for the future is to have the integration strategies of different vendors generate growth and tangible benefits to the market, coupled with the integration capabilities of products and services of the channels, and consultants that are experts in this segment. The aim of Anixter is to unite these independent worlds (manufacturers, integrators, and markets) in the region, and create a universe of added value for the industry.

By:
Gonzalo Reinoso
CALA Regional Marketing Manager
Power & Cooling Solutions