A paradigm shift in a peculiar year for the it industry in the region
We are now in the final part of 2015, a year that has been very peculiar because of the movements of all the players in the market, as they pursue the sales and market share targets.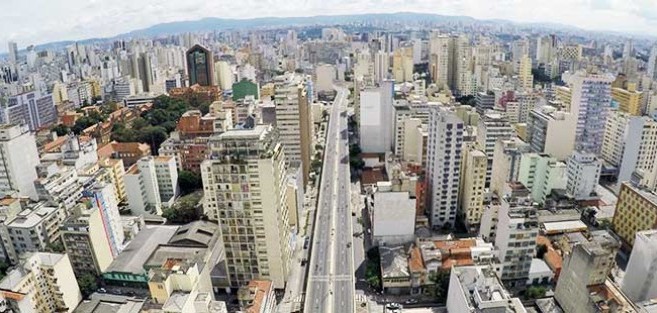 The IT industry is currently on a maturity curve in our region, as regards the manufacturers' technology offerings as well as the customers' and users' degree of adoption and knowledge. Differentiation is no longer possible with products and solutions only, now it's achieved with positioning and value-added services in the chain, and increased efficiency in terms of CAPEX and OPEX in technology investments.
As regards manufacturers, the trend of mergers, acquisitions and spin-offs continues among major players in the market. The most outstanding one was the acquisition of Tyco Electronics Broadband Network Solutions (BNS) by Commscope, which forces the rest of the cabling market to make readjustments in the region, not in order to grow, but to maintain their market shares. The Power & Cooling industry is more established now, after three years full of changes in the structures of major players, and it now aims to consolidate its strategies in the markets.
It is also interesting to analyze the vertical markets that stood out this year, among which the most notable were the investments by Service Providers and Telcos in practically the entire region –despite the contraction of the regional economies–, together with the growth of technologies such as 4G-LTE, mobile broadband and FTTX, among others. Governments and private businesses have increased their investments in that field. Health, Government and Banking are still interesting vertical markets due to their movement in most of the countries. However, it seems that macroeconomic variables have had a negative effect on budgets. This has led brands and channels in the region to redirect strategies to the small and medium segments too, in which, during times of economic slowdowns such as those that many of the CALA countries are going through, opportunities are generated together with adjustments and restructurings in companies. As a consequence, companies require movements, additions and changes in their infrastructures to conduct business in a more profitable and efficient way.
We are reaching the end of a year which was undoubtedly one of the most difficult ones in the last five years, and doors are opening to a 2016 that will bring new challenges to keep this industry growing as one of the engines of growth in the Latin American economy.
By:
Gonzalo Reinoso
Infrastructure Marketing Director
Caribbean & Latin America