Anixter in the business Environment and UC
In today's challenging economic environment, growing businesses should know to take every opportunity to innovate and be ready to reap the benefits. A solution of IP-based Unified Communications offers the power and flexibility you need. For some companies, there may be a specific advantage, such as the ability to transform their customer service. For others, it may be the flexibility and confidence to offer new solutions to staff while on the move.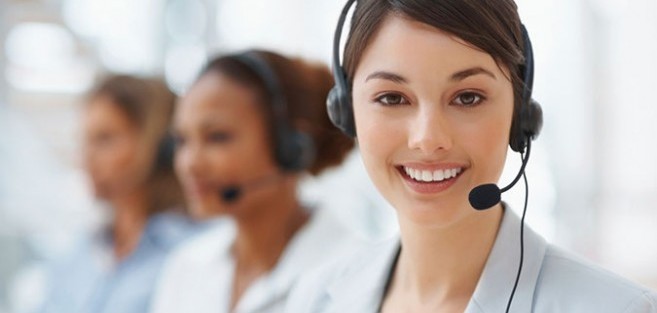 Estas funcionalidades pueden ser parte de la solución misma, pero también pueden ser provistas por un conjunto de empresas independientes que desarrollan aplicaciones para personalizar el sistema de Comunicaciones Unificadas según las necesidades de diversos tipos de empresas y organizaciones, como empresas de venta minorista, consultorios médicos o estudios de abogados.
La mayoría de las pequeñas y medianas empresas no tienen en cuenta que las Comunicaciones Unificadas permiten atraer nuevos clientes, aumentar los ingresos, incrementar la lealtad de los clientes o mantener los costos generales bajo control, todos los pasos para su crecimiento, pero de hecho, eso es exactamente lo que un sistema de Comunicaciones Unificadas le permite lograr.
¿Por qué? ¿Qué tienen los nuevos sistemas de Comunicaciones Unificadas que se transforman en herramientas ideales para el desarrollo comercial? En resumen, la tecnología: los sistemas de comunicaciones actuales se basan en el Protocolo de Internet (IP), estos nuevos sistemas de comunicaciones suelen denominarse sistemas de voz sobre IP o VoIP. Las señales de voz se digitalizan y se transportan como paquetes, tal como se transmiten los mensajes de correo electrónico y los archivos de datos por Internet.
¿Qué significa esto en cuanto a la realidad práctica cotidiana de la empresa? Significa que los sistemas de comunicaciones actuales son más cercanos a la informática que los sistemas de comunicaciones tradicionales, estos son más versátiles, permiten incluir aplicaciones y se integran fácilmente a las operaciones empresariales diarias, por lo que se transforman en un recurso indispensable para diversas tareas:
Administrar todas las comunicaciones empresariales: no solo voz, sino también video, correo electrónico, presencia y mensajería instantánea (IM)
Comunicaciones que facilitan las tareas habituales de ventas y servicios
Simplificación y aceleración de las interacciones en la oficina o móviles entre empleados, socios, clientes, etc.
Reducción de los gastos actuales
Menor riesgo de tiempo de inactividad o pérdida de productividad
Anixter como socio estratégico de negocios está en capacidad de ofrecer a nuestra red de canales, diferentes opciones para suplir las necesidades generadas en el mercado en cuanto a Comunicaciones Unificadas, con marcas reconocidas como Polycom, Avaya, Audiocodes, Plantronics, etc.
Continue with CNX Anixter and get all the information your business needs to succeed.