CNX Anixter A Unique Opportunity for your Business
In an exclusive interview, Silvana Quintero discussed the origins of our CNX tool, its importance, its upgrading following digital marketing, and the benefits for our channels. Next, the points considered.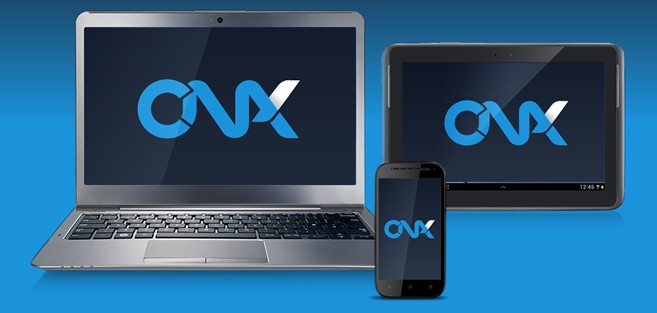 Why CNX (Anixter Soluciones)?
CNX is a powerful communication tool which came into being over 10 years ago. It was our channel ecosystem who asked us to create a tool where they could find some issues relevant to them, covering news from our manufacturer allies, technological trends, details on the best products and solutions on the market and, in general, advice on how Anixter can help businesses. As a unique Value Added Distributor in the region, with a technical and specialized consultancy team, the CNX allows us to share some of the knowledge Anixter has with our business partners and also to help them choose and sell better.
Why is CNX renovating?

Anixter is placing a huge bet on digital marketing across the globe, and Latin America is no exception to the rule. We wanted our clients to enjoy their visit to our page much more and we wanted them to have an enriched experience. Anixter Soluciones has changed to an HTML5 format with receptive technology, thus allowing improved interaction on mobile devices, with articles of interest for our complete universe of channels, plus the easiness to find data quicker, and more tools to obtain direct interaction with Anixter.
What's your vision of the future CNX?

Our database of channels and CNX users is over 60,000 contacts. Although this is an amazing number, we want this information to reach our entire channels base, which keeps growing from day to day, and we want our channels to download more information and forward it to their clients to strengthen their technological knowledge, and at the same time, generate more value for their sales.
CNX will keep gaining strength and transforming itself as our clients and the market demand it. It could be no other way for a company to which innovation and service are paramount.