More than Unified Communications: Human Interaction
Antonio Flores, Strategic Marketing Director, Anixter Latin America, wrote an exclusive article for our CNX describing the new way in which companies communicate with their clients, employees and prospects. Microsoft Lync is one of the most representative systems in this new paradigm. Find out why!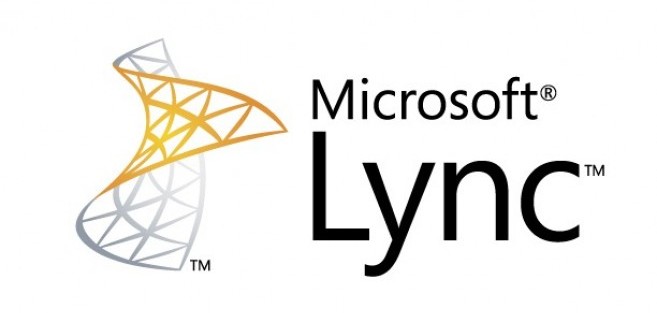 "More than Unified Communications: Human Interaction"
By Antonio Flores, Strategic Marketing Director, Anixter Latin America
One of the things I've most enjoyed during my years at Anixter is what we actually do: help businesses and the individuals that are part of them to set one of the most basic human skills: interaction with each other. I remember my first days in this market. I was responsible for promoting modems, LAN cards, hubs, and network and video conferencing solutions, which at that time could have been called photo-conferencing.
The interaction opportunities that current technology gives us today are so varied and diverse that many of us probably do not use them all on a daily basis. However, for the new generations, like my three-year-old son, video conversations are perfectly normal. Imagine the generation gap currently existing when young people joining the enterprise workforce today do not understand why telephones on their desks are so big, and why screen do not respond when touching them.
What is also true is that our industry is one of the few in which technological advances lead to a reduction in the total cost of ownership. For example, the first commercial video conferencing system on the market was available for $ 250,000. Today, infinitely better systems are available at a cost less than 4% of that value.
Fortunately, these same technological advances have also created a new paradigm in the way companies interact with their customers, employees and prospects. A paradigm which has also translated into the way employees interact with their families and friends. Today there is a wide variety of Unified Communications business systems designed to facilitate human interaction, with fixed or mobile devices, either within the company or remotely, making it possible to take communications virtually anywhere someone wants to be contacted.
One of these systems is Microsoft Lync, a software-based platform that supports a variety of third-party devices designed to customize users' experience. Microsoft Lync provides standalone and hybrid operation options, and the possibility to be installed in the company, on a host partner or in the cloud.
Due to the rapid and exponential penetration Microsoft Lync has had in the Latin American business market, the demand on compatible communication devices and hardware has increased quarter after quarter. With this in mind, Anixter has decided to partner with the leading manufacturers in the device and hardware market for Microsoft Lync, thus providing a complete range of solutions to match all the platform's installation and operation options.
Anixter, along its vendor partners, provide the following solutions:
Plantronics – Headsets, USB and audio-conferencing devices
AudioCodes – Telephones, Media Gateways and Session Border Controllers
Polycom – Telephones, Audio & Videoconferencing
Oracle (f.k.a Acme Packet) – Session Border Controllers and Enterprise Communications Broker
Physical Infrastructure – Structured cabling, racks, cabinets, power and cooling solutions
Physical Security and Access Control
At Anixter, we are ready to help you with the planning and sourcing of all your Unified Communications projects, and become a platform for real human interaction. I hope you can count on us as planning partners anywhere in the continent.
Best Regards for all CNX readers,
Antonio Flores