Reliable, custom-made IP migrations
Anixter ipAssured Definining IP Migration program is fully consolidated and available. As part of the added value the distributor offers channels and clients, this program evaluates the existing base and builds up scalable recommendations to achieve a secure, reliable investment. In this article, we bring a complete document on this innovative program only Anixter is capable of providing your company.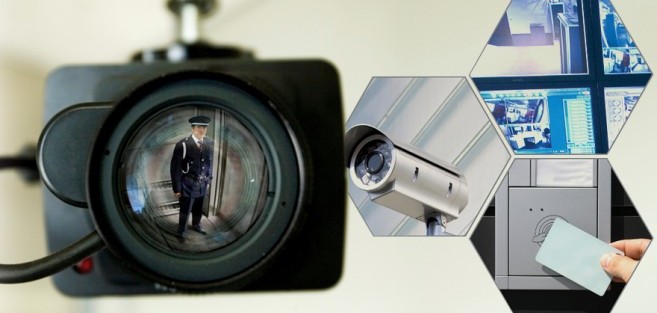 It is vital for everyone today, as integrators, to know how we can support our clients in a migration process from analog to IP systems, helping them to make use of their acquired technology, and providing scalable, secure solution to meet their requirements and the industry standards.
What is the IP trend? No doubt it is Growth.
During 2013, Anixter has consolidated its ipAssured Defining IP Migration program as part of our value added for our channels and clients. This program evaluates the existing base and builds scalable technological recommendations to achieve a secure, reliable investment.
Based on the infrastructure, security and communication applications of each one of the clients, we recommend the right solutions to complete a smooth migration, regardless of the stage of the process you're currently in.
ANIXTER IpAssured:
-Physical Infrastructure
-Recording and Management
-Video Transmission
-IT Infrastructure
-Access Control
Anixter-ipAssured- Defining IP Migration allows users to reduce costs by aggregating intelligent security systems by implementing the right technologies:
- Migration Refined: establishes an analog-to-network video migration path that protects legacy analog hardware and infrastructure investments.
- Optimization Enhanced: optimizes your current network video platform for enhanced system performance and functionality.
- Specialization Advanced: incorporates network video solutions with advanced feature sets to address specific application challenges.
Greater Flexibility, Higher Performance
Obtain all the information on this program only a distributor like Anixter can provide. Click here and download the complete document.
For further information, contact your Account Executive at Anixter.