UPS for desktop computers-work stations
The UPS for desktop computers/work stations are a range of interactive online or offline systems that are ideal for computers and sensitive electronic equipment in environments that are not in a rack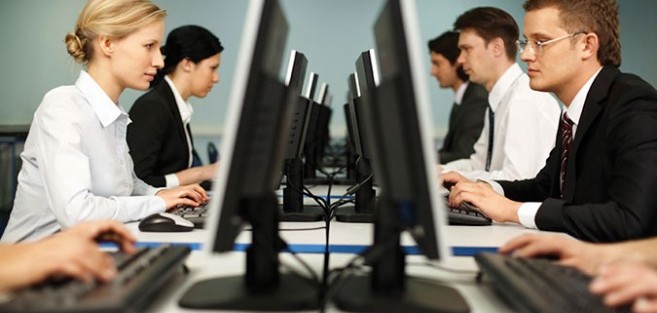 Liebert PSP Stand-by UPS, 350-650VA

A complete and economical UPS that protects the power supply affordably in a compact package. The UPS provides battery backup outlets, and one plug only for overvoltage protection. The UPS battery provides backup power minutes at full load: enough time to turn off the computer that is protected if there is an interruption in the electric current.

Liebert PSA Line-Interactive UPS, 500-1500VA

Line-interactive UPS, and economical, offers all the protection features of power suplly for small office computers, and electronic equipment. The Liebert PSA offers unique features, and an extraordinary performance that is not normally found in similar products in this price range.
Liebert PSS Surge Protection Strip

The Liebert PSS Surge Protection Strip offers an appropriate power supply for computers, and protect the connected device from the harmful effects of thunderstorms, spikes, surges and other problems in the quality of power supply.


Anticipate the needs of your client.Contact Anixter!


As the leading global supplier, Anixter already has the Emerson solutions for you to offer your customers the best in terms of support and availability. Besides contacting your Account Executive, you will get all the value added only as a distributor Anixter can offer your business.